All of our vehicles come with a Blue Chip warranty Read More
Sorry, an error occurred and we were not able to submit your enquiry
Please wait a few minutes and try to submit your enquiry again
Otherwise you can also contact us via the below methods
THANK YOU
Thank you for your reservation
A member of staff will contact you shortly to discuss further
Back To Homepage
Reserve Peugeot Boxer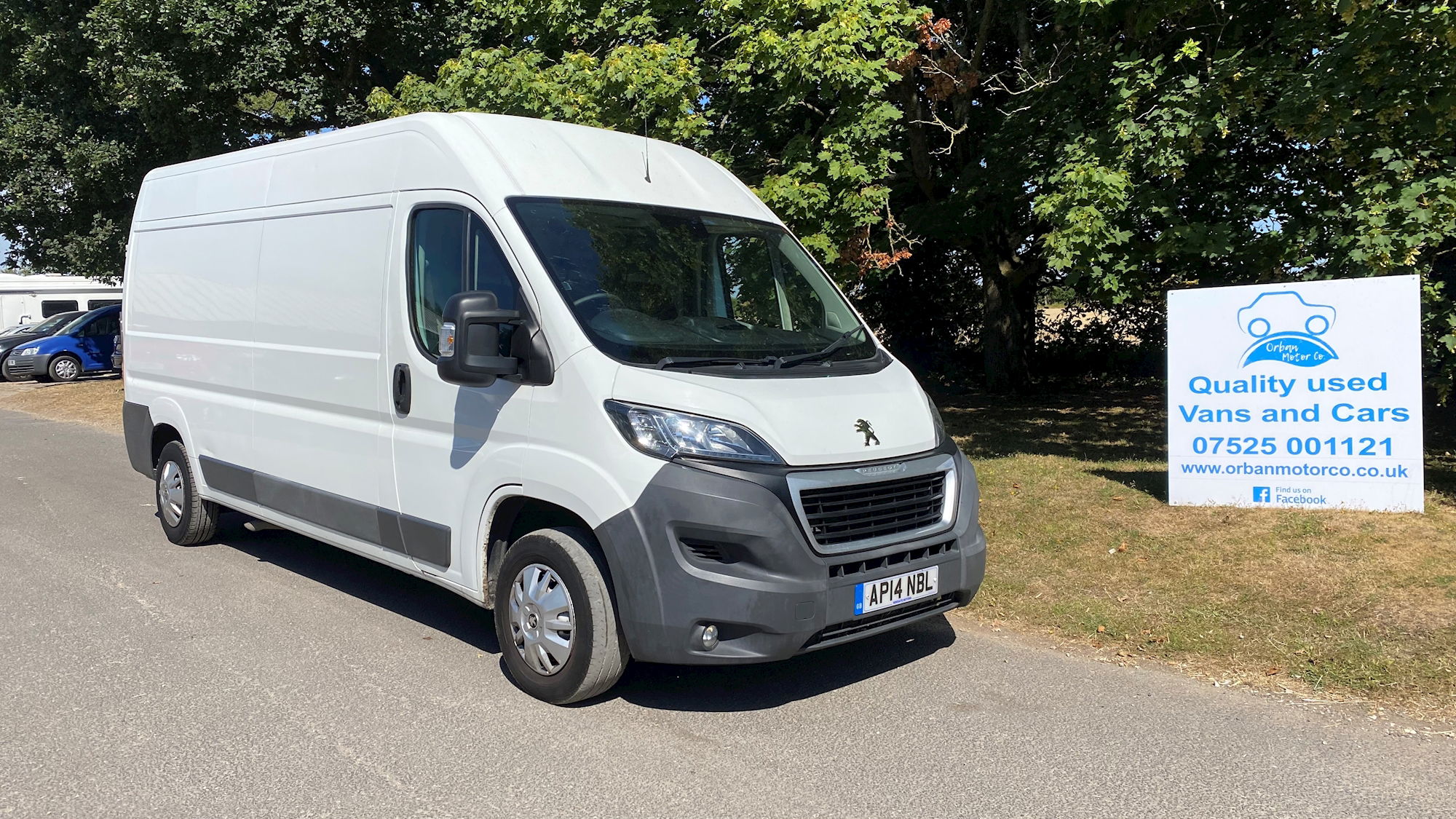 Peugeot Boxer
HDI 335 L3H2 PROFESSIONAL P/V
Price

£6,495

Mileage

194,092 miles

Registration

AP14NBL

Fuel Type

Diesel

Transmission

Manual
Terms
Vehicle is reserved for 48 hours allowing time to speak with Orban Motor Co to agree a deal.
Reservations will be deducted from your final invoice balance.
We will not refund reservations where you have not seen the vehicle in the metal.
Please do not reserve this vehicle if your intention is to allow you time to continue shopping the market.
By submitting this reservation you are agreeing to the terms outline above