All of our vehicles come with a Blue Chip warranty Read More
Sorry, an error occurred and we were not able to submit your enquiry
Please wait a few minutes and try to submit your enquiry again
Otherwise you can also contact us via the below methods
THANK YOU
Thank you for your message
A member of staff will contact you shortly to discuss further
Back To Homepage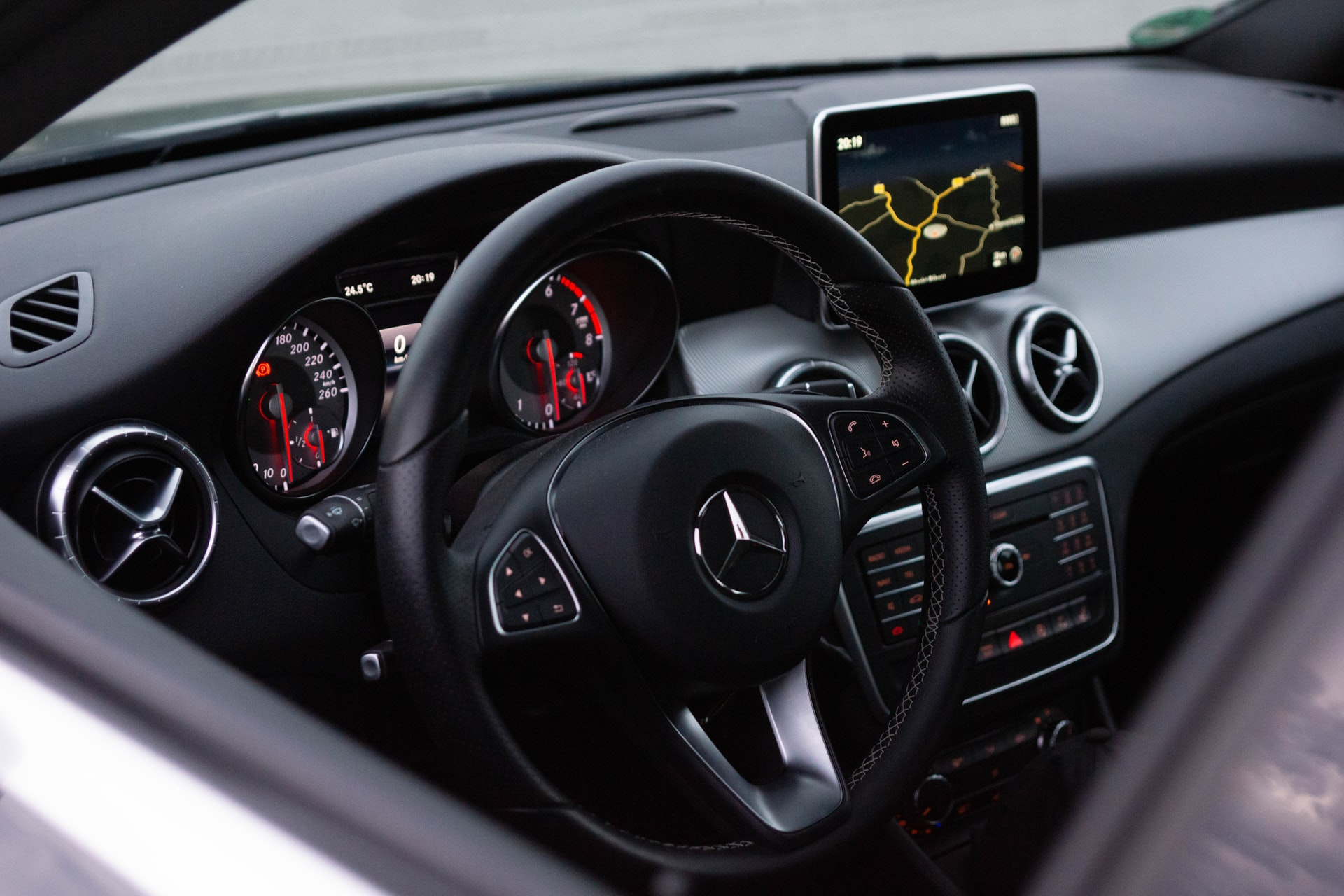 Cut out the middle man and part exchange your old car or van directly with Orban Motor Co.
With our years of industry expertise we strive to offer the best possible valuation in Andover, Hampshire.
We accept almost all makes and models regardless of condition and mileage and endeavour to offer the most competitive rates for your car or van.
Please fill out our form on this page in as much detail as possible and a member of our team will contact you as soon as possible to initiate your valuation.